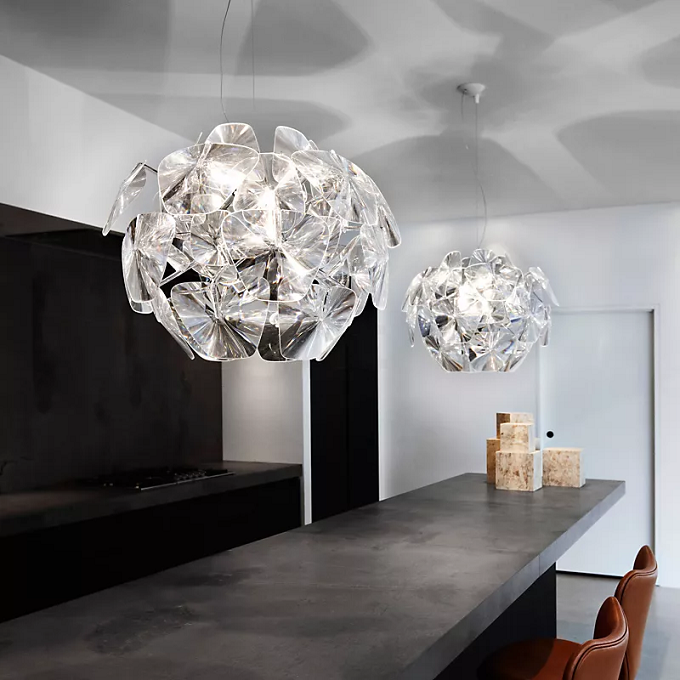 A chandelier lift is a handy device to lower a chandelier, which is often found in stairwells and hallways. It helps keep your lighting fittings in tip-top shape, and is also a safer alternative to using a ladder for cleaning. When installed correctly, your chandelier can be safe to use and clean for years to come. You can buy these from local lighting stores, or Amazon. The cost varies based on the type of lift you purchase.
A chandelier lift will typically be used to help service lighting fixtures, such as changing light bulbs, lowering a fixture for maintenance, or to raise a chandelier in order to install a new bulb. These systems are usually electric. They can be operated from the floor or ceiling, and are typically adjustable. Some chandelier lifts even have remote controls. However, a qualified electrician should be called in to ensure the installation is done properly.
Chandeliers are a wonderful source of illumination. Keeping them sparkling can be tricky, as they can be hard to clean. Many people use ladders or specialty cleaning services to keep them looking their best. But a motorized chandelier lift can be a safe and convenient solution. Unlike ladders, chandelier lifts are designed for level ceilings, which makes them safer for use in the home. And the good news is that they can be purchased for less than the cost of a professional cleaning job.
While there are many chandelier lifts to choose from, some are more efficient than others. Most have a maximum lift capacity of 250 pounds. This means that if your chandelier is too heavy, it can become dangerous to operate. Also, the right lift for your needs is dependent on the size of your chandelier. Smaller chandeliers will require a more lightweight lift. If your fixture is particularly large or heavy, you may need to invest in a more powerful lift.
A chandelier lift should be made of quality material and be able to safely support the weight of your fixture. In addition, you'll need to make sure that the lift is secure and firmly attached at both ends. Make sure to follow the manufacturer's instructions to install it properly.
An Aladdin chandelier lift is a great way to get your chandelier in top shape. With its built-in key-switch, you can easily clean your chandelier without putting yourself in harm's way. You can also adjust the pulley's cable so that you can safely and easily remove your old lamp and replace it with a new one.
A chandelier lift is an excellent way to save time and money when you need to maintain your lighting. The motorized winch can be used to lift and lower your chandelier, eliminating the hassle of doing it yourself. Plus, it allows you to easily change the light bulb, which is a necessity when you have a chandelier in the house.
Before you buy a chandelier lift, make sure you have plenty of space for it. You will need at least three feet of vertical space in your ceiling and roof to mount the hoist. Additionally, you'll need to consider any obstructions or obstacles that may be in the way. Finally, you'll need to decide whether you're going to install a manual or electric lift.