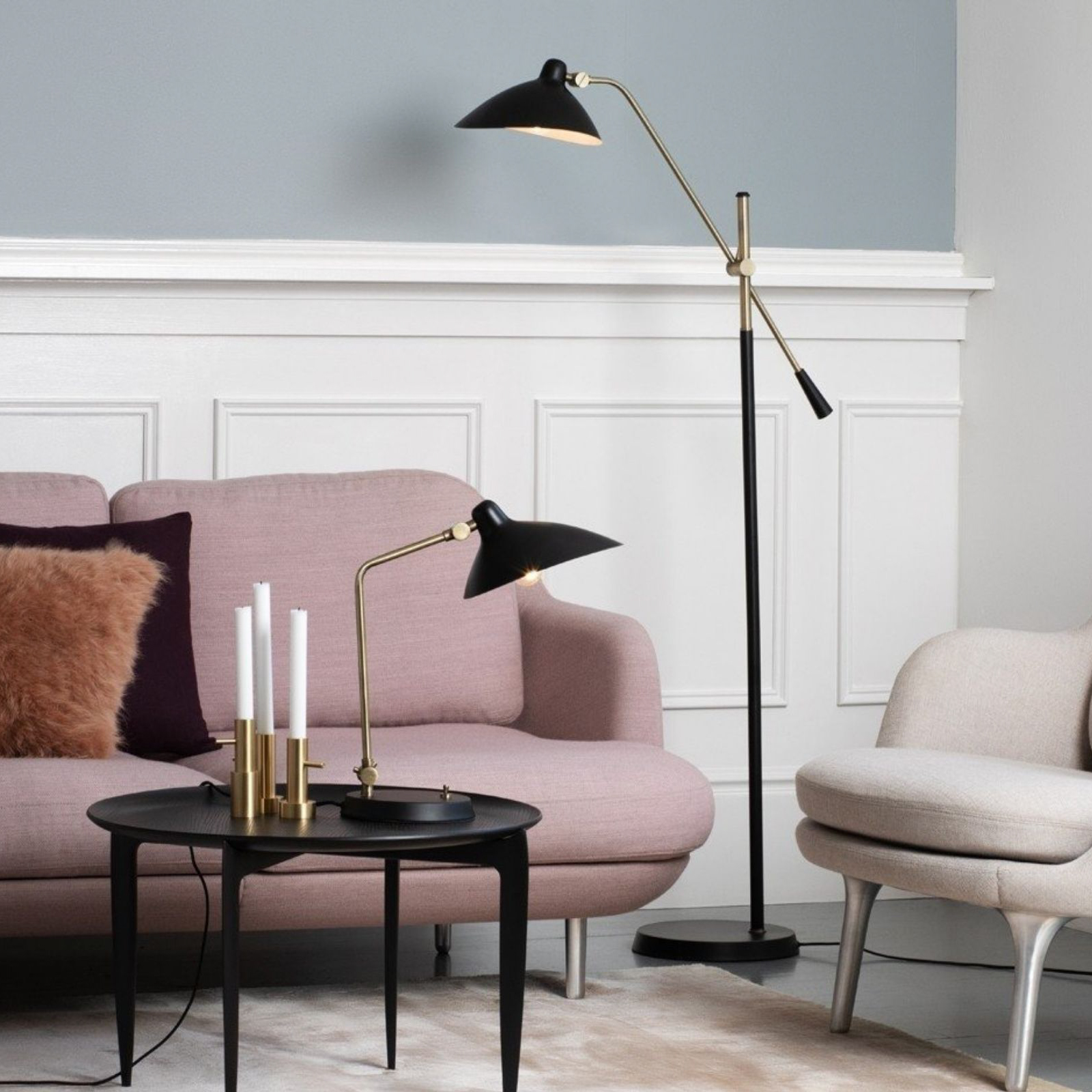 Introduction
Pendant lights have become an essential element in modern home decor. They not only provide light but also create an ambiance by illuminating a specific area. Cement pendant lights, in particular, have gained popularity in recent years due to their unique look and durability. In this article, we will discuss everything you need to know about cement pendant lights and how to incorporate them into your home decor.
What are Cement Pendant Lights?
Cement pendant lights are made of cement, a versatile material that can be molded into various shapes and sizes. The cement is mixed with additives, such as fibers or sand, to make it stronger and water-resistant. These lights come in different styles, such as geometric shapes, rounded orbs, and even industrial designs.
Benefits of Cement Pendant Lights
Durable and long-lasting
Cement pendant lights are known for their strength and durability, making them ideal for high-traffic areas in your home. The material is resistant to cracking and chipping, and it can withstand harsh weather conditions. Additionally, because cement is a natural material, cement pendant lights are eco-friendly.
Unique and versatile
No two cement pendant lights are alike because of the handcrafted nature of the material. It allows for a unique finish that can complement any interior design. Additionally, concrete pendant lights come in various shapes and sizes, making them versatile in their application. They can be used as a focal point in any room or used to create a cohesive theme throughout a space.
Low maintenance
Cement pendant lights require very little maintenance, making them perfect for busy households. They are easy to clean and only require a damp cloth to wipe away any dust or dirt.
How to Incorporate Cement Pendant Lights into Your Home Decor
Living Room
In the living room, cement pendant lights can be used to create a cozy and inviting atmosphere. For example, a cement pendant light in a round orb shape above a coffee table can create a focal point that ties the room together. Additionally, cement pendant lights in unique geometric designs can add a modern touch to the space.
Kitchen
In the kitchen, cement pendant lights can be used to highlight a specific area, such as the kitchen island or breakfast bar. A series of cement pendant lights above the island can create a warm and inviting atmosphere for dinner parties and family gatherings.
Bathroom
In the bathroom, cement pendant lights can add a touch of elegance and sophistication. A single cement pendant light above the sink can create a spa-like atmosphere, while a series of cement pendant lights above the bathtub can create a relaxing ambiance.