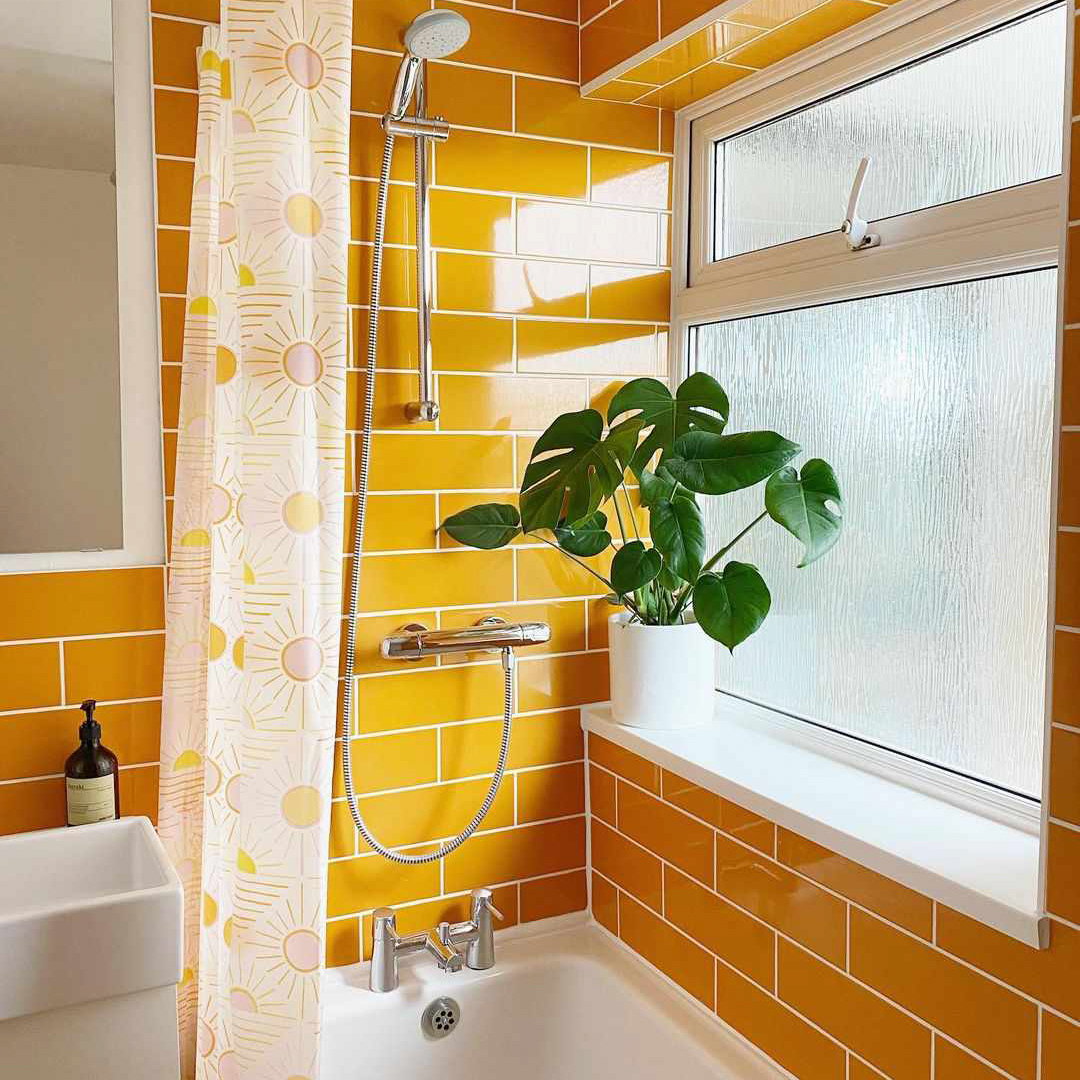 Introduction
Cabochon lamps are a popular lighting option that adds a touch of elegance and sophistication to any room. These lamps feature a unique design that is both timeless and stylish, making them a popular choice among homeowners and interior designers alike.
What Are Cabochon Lamps?
Cabochon lamps are named after the cabochon gemstones that they resemble. These lamps typically have a bulbous or round shape and are made from a variety of materials, including glass, crystal, and metal. They come in a variety of sizes and styles, from petite table lamps to expansive floor lamps.
The cabochon lamp design is characterized by a smooth, curved surface and the use of decorative elements like beading, etching, or intricate metalwork. Some cabochon lamps are also adorned with colorful glass or crystal accents that catch the light and create a dazzling display.
The Benefits of Cabochon Lamps
Cabochon lamps offer several benefits that make them a popular lighting option in many homes. These benefits include:
Elegance and Style
Cabochon lamps are known for their timeless elegance and stylish design. Their unique shape and intricate detailing make them a popular choice for homeowners who want to add a touch of sophistication to their home decor.
Soft and Warm Lighting
Cabochon lamps typically feature a soft and warm glow that creates a cozy and inviting atmosphere in any room. This type of lighting can be ideal for relaxation and helps to create a calming environment.
Versatility
Cabochon lamps come in many different styles, sizes, and colors, making them a versatile lighting option for any room. From small table lamps to large floor lamps, cabochon lamps can be suitable in various rooms, including the living room, bedroom, and home office.
Quality Craftsmanship
Cabochon lamps are typically made using high-quality materials and are crafted with care and attention to detail. This craftsmanship results in a durable and long-lasting lamp that can withstand daily use.
How to Incorporate Cabochon Lamps into Your Home Decor
If you're interested in incorporating a cabochon lamp into your home decor, there are several ways to do so. Some tips for incorporating cabochon lamps into your home decor include:
Choose the Right Style
There are many different styles of cabochon lamps to choose from, so it's essential to consider your home's overall decor when selecting a lamp. For a modern home, a sleek and minimalist cabochon lamp might be a good choice, while a more traditional home might benefit from a more ornate lamp.
Determine the Right Size
Cabochon lamps come in a range of sizes, so it's essential to choose a lamp that is proportional to the room it will be placed in. A petite table lamp might be ideal for a bedside table, while a larger floor lamp might be better suited for the living room.
Consider the Color
Cabochon lamps come in a variety of colors, including clear, amber, and multi-color options. Consider the color of the lamp and how it will work with the rest of the room's color scheme. For example, a lamp with a clear base and a white shade might be a good choice for a more neutral color scheme.