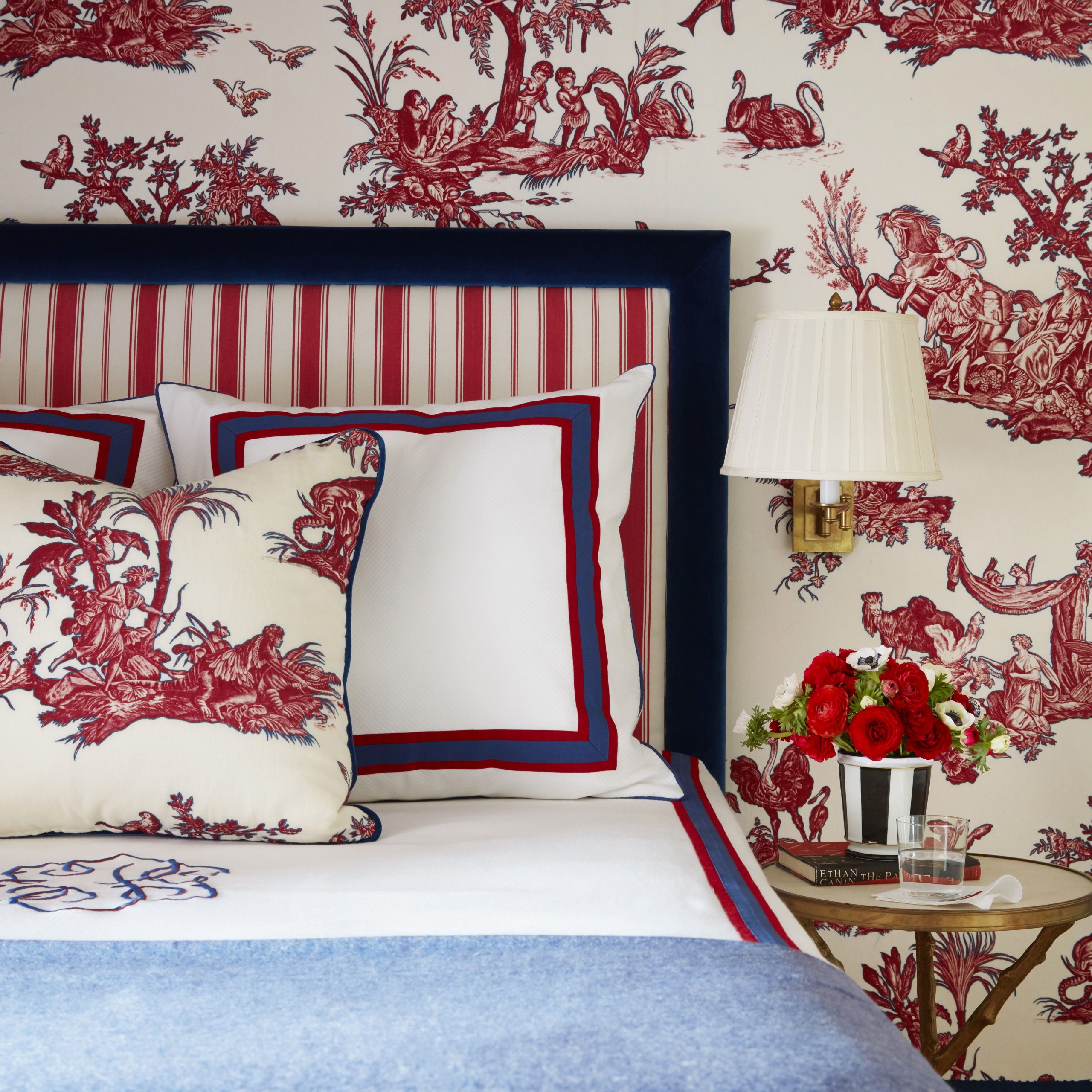 Introduction
Flower lights have become a unique and popular lighting option for many homes and businesses. These lights have transformed the way we use light to decorate and enhance our surroundings. Blooming flower lights, specifically, are a type of light that mimics the shape and colors of flowers, creating an enchanting and magical atmosphere. In this article, we will discuss what blooming flower lights are, how they work, and some of the benefits of using them in your home or business.
What are Blooming Flower Lights?
Blooming flower lights are a type of LED light that mimic the shape and colors of flowers. They come in multiple sizes, shapes, and colors, from small single blooms to entire flowering bushes. These lights create a soft and warm light that can transform any room, garden, or outdoor space into a serene and magical haven.
How Do Blooming Flower Lights Work?
Blooming flower lights are typically battery-operated or connected to a power source via a cord or plug. These lights use LED bulbs, which are small and energy-efficient, to produce a soft and warm glow. The light emits from the center of the flower bulb and gently illuminates the petals around it.
Most blooming flower lights come with a remote control and can be adjusted to change the color, brightness, and lighting effects. These lights can also be synchronized with music, creating a truly immersive and enchanting experience.
The Benefits of Blooming Flower Lights
Blooming flower lights offer several benefits to homeowners and businesses alike. Here are some of the advantages of using these lights:
Creates a Romantic and Relaxing Atmosphere
Blooming flower lights create a soft and gentle glow that can help create a peaceful and calming environment. These lights can transform any room or outdoor space into a romantic and relaxing haven, perfect for unwinding after a long day.
Adds a Unique and Stylish Touch to Your Home or Business
Blooming flower lights are a unique and stylish way to add a touch of elegance and sophistication to your home or business. With their soft and warm glow and floral-inspired design, these lights can create a stunning visual impact that is both eye-catching and memorable.
Can Be Used for Multiple Occasions
Blooming flower lights are versatile and can be used for multiple occasions. Whether you're looking to create a romantic ambiance for a dinner party, a relaxing environment for a spa day, or a magical atmosphere for a wedding reception, blooming flower lights can help create the perfect setting.