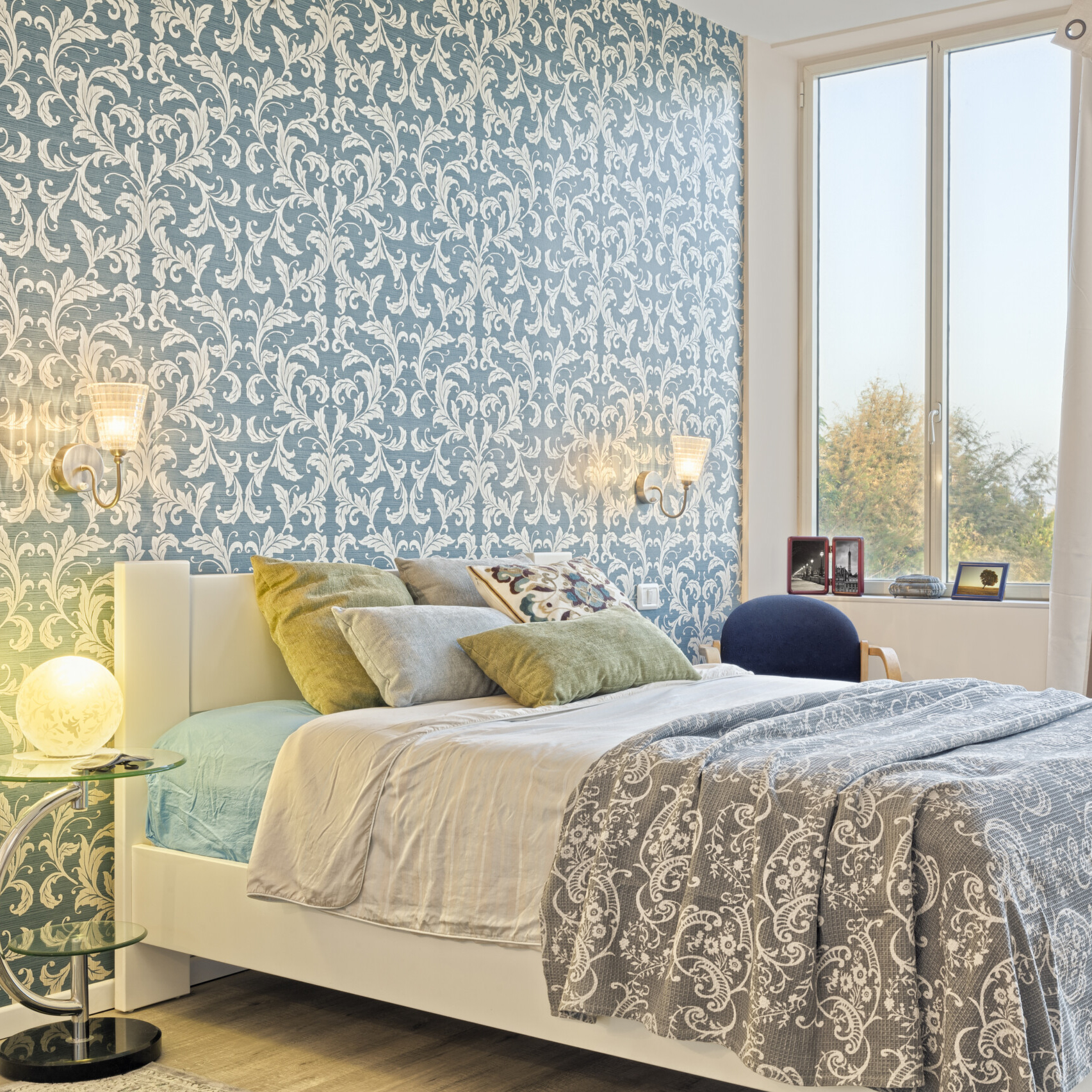 The Birth of Acoustic Lights
The world of audiovisual technology and design has witnessed an exciting development in recent years. Acoustic lights, a fusion of sound and design, have emerged as a new trend in the industry. Unlike traditional audio systems, acoustic lights not only produce high-quality sound but are also designed to integrate seamlessly with the interior design of a space or building.
The idea of acoustic lights was first introduced by a German company, Schmitz Leuchten, in 2013. The company aimed to create a product that would combine light, acoustics, and aesthetics. The result was the revolutionary acoustic light, which has since gained popularity worldwide.
How Acoustic Lights Work
Acoustic lights are essentially speakers that are built into light fixtures. They function by using the lampshade or light diffuser to emit sound waves. This innovative technology allows the sound to blend in with the lighting, creating a harmonious and immersive experience.
The sound quality of acoustic lights is typically superior due to the carefully designed acoustics of the product. The sound frequency is optimized by adjusting the size and shape of the sound outlet, resulting in a crisp and clear audio experience.
The Benefits of Acoustic Lights
Acoustic lights are a wonderful addition to any space, whether it's a home, office, or public area. Here are some of the benefits of choosing acoustic lights over traditional audio systems:
Space-saving and Unobtrusive Design
Acoustic lights can be installed in a variety of locations, such as ceilings, walls, or floors. This makes them ideal for rooms where space is limited. They also eliminate the need for additional audio equipment that can clutter a room and disrupt the visual harmony.
Improved Sound Quality
Acoustic lights are designed to deliver high-quality sound that is evenly distributed throughout a room. The sound waves are dispersed in all directions, providing a more immersive audio experience.
Enhanced Aesthetics
Acoustic lights are available in various designs and colors, enabling homeowners and designers to match them with their interior decor. They have a sleek and modern appearance that blends in seamlessly with the surroundings.
Applications of Acoustic Lights
Acoustic lights have various applications in different settings. They can be used for:
Home Theater Systems
Acoustic lights can be used to create an immersive home theater experience. They can be mounted on walls or ceilings, providing surround sound without the need for extra speakers.
Workplaces
Acoustic lights can be used in offices or conference rooms to enhance sound quality during video conferences or presentations.
Public Spaces
Acoustic lights can be used in public spaces, such as museums or galleries, to provide an immersive audio-visual experience for visitors.
The Future of Acoustic Lights
Acoustic lights are still a relatively new addition to the audiovisual technology market. However, the product's popularity is growing rapidly, and we can expect to see more innovations in the future.
The integration of smart home technology is one area where acoustic lights have great potential. With the increasing popularity of voice-activated smart speakers, acoustic lights could incorporate this feature, allowing homeowners to control the lights and sound with simple voice commands.