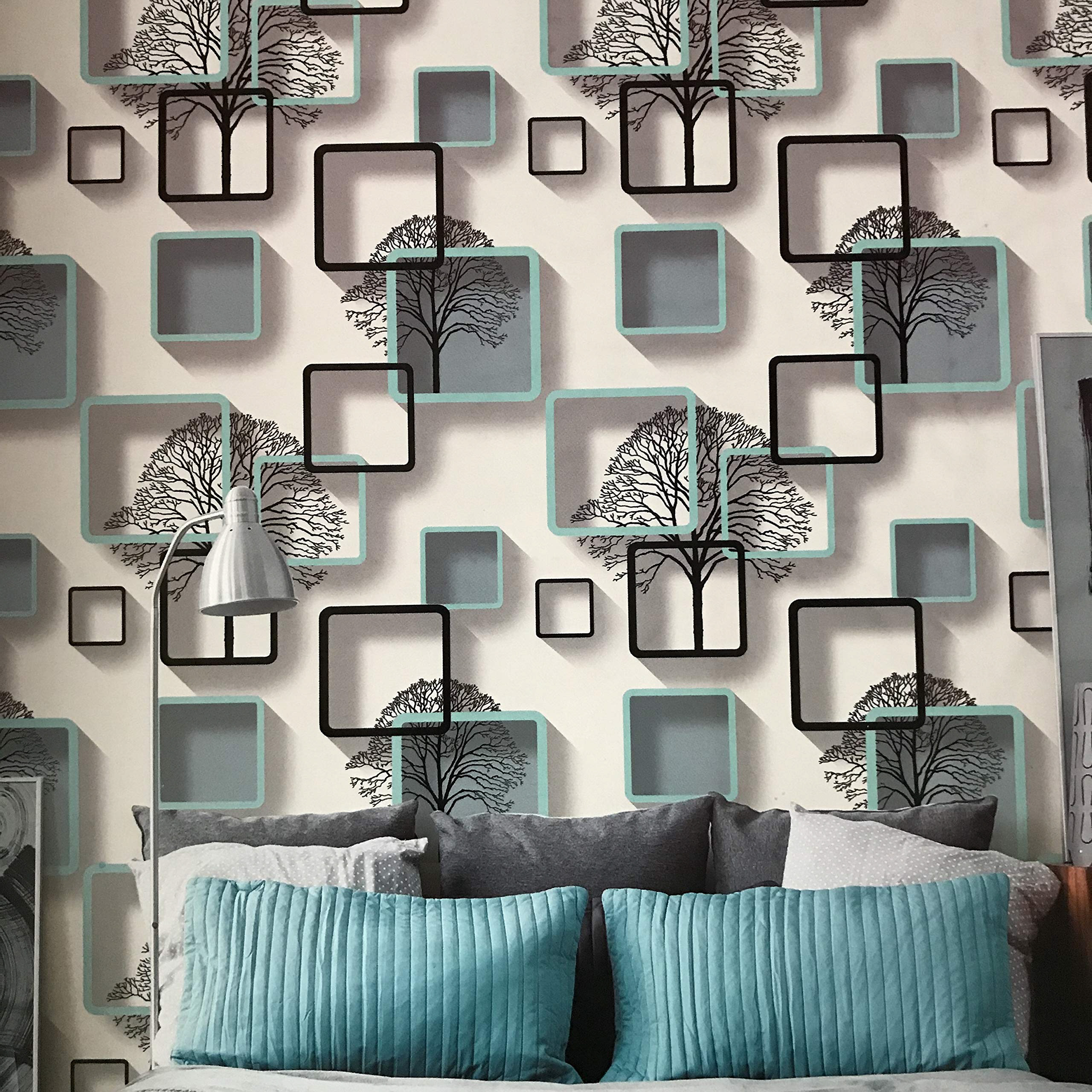 Introduction
When it comes to home decor, lighting is often overlooked. However, lighting can make a huge impact on the overall look and feel of your home. Pendant lights, in particular, have gained popularity in recent years due to their unique and versatile design.
In this article, we will be discussing pendant light multiple – how to use multiple pendant lights in one space to elevate your home lighting game. By the end of this guide, you will have a better understanding of how to incorporate pendant lights into your home decor and create a beautifully lit space.
Section One: Understanding Pendant Lights
Before we get into the specifics of pendant light multiple, let's first understand what pendant lights are and their different types.
What are Pendant Lights?
Pendant lights are a type of light fixture that hang from the ceiling using a cord, chain, or rod. They typically feature a single bulb and can come in a variety of styles, including industrial, modern, and bohemian.
Types of Pendant Lights
There are several types of pendant lights, including:
Glass pendant lights
Metal pendant lights
Drum pendant lights
Cluster pendant lights
Mini pendant lights
Each type of pendant light offers a unique style and can be used to achieve different lighting effects.
Section Two: Using Multiple Pendant Lights
Now that we understand the basics of pendant lights, let's move on to using multiple pendant lights in one space.
Why Use Multiple Pendant Lights?
Using multiple pendant lights in one space adds depth and dimension to the lighting. It also allows for more targeted lighting in specific areas of the room. For example, if you have a large dining table, using multiple pendant lights can help to evenly illuminate the area and create a more intimate atmosphere.
How to Use Multiple Pendant Lights
When using multiple pendant lights, it's important to consider the size and layout of the room. Here are some tips to help you get started:
Choose pendant lights that complement each other. While the pendant lights don't have to be identical, they should coordinate in terms of style and color.
Hang the pendant lights at different heights. This will add visual interest and prevent the lights from appearing too uniform.
Make sure the pendant lights are evenly spaced. The distance between each light should be balanced and not too close together or too far apart.
Consider using a dimmer switch to control the amount of light in the room. This will allow for greater flexibility in terms of ambiance and mood.
Section Three: Examples of Multiple Pendant Light Design
To give you some inspiration, here are a few examples of multiple pendant light designs:
Cluster Pendant Lights
Cluster pendant lights feature several pendant lights grouped together in one fixture. This design is great for creating a focal point in a room, such as above a kitchen island or dining table.
Mini Pendant Lights
Mini pendant lights are smaller versions of regular pendant lights. They work well when used in multiples, such as above a bathroom vanity or in a hallway.
Drum Pendant Lights
Drum pendant lights are a type of pendant light that features a cylindrical shade. Using multiple drum pendant lights in one space can create a cohesive look and add a touch of elegance.