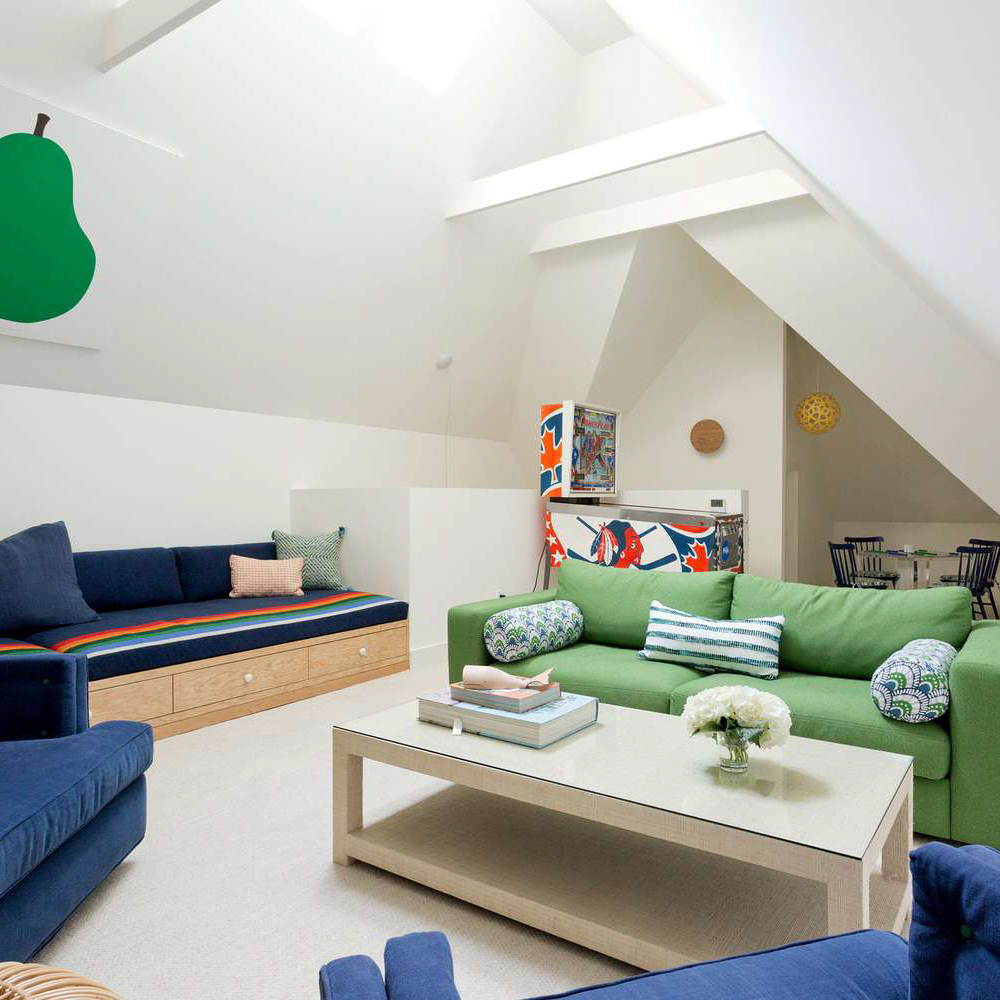 Introduction
Have you ever found yourself in a dimly lit room or outdoor space, wishing you had some extra lighting to brighten things up? Many times, we rely on electrical outlets to power our lamps and light fixtures, but what if there were a more convenient and portable option? That's where battery-operated lights come in. In this article, we'll discuss the benefits of using these types of lights, how they work, and some potential uses for them in your daily life.
The Benefits of Battery-Operated Lights
Battery-operated lights, also known as portable lights, have several advantages over their electrical counterparts. First and foremost, they are incredibly portable and versatile. They can be used virtually anywhere, as they require no electrical outlet or wires. This makes them great for outdoor activities like camping, hiking, and backyard barbecues. They're also useful for indoor spaces where there may not be an electrical outlet nearby, such as closets, pantries, or under shelves.
Another benefit of battery-operated lights is that they are easy to install and use. Most models simply require you to insert batteries and turn them on, with no complicated wiring or installation process. Plus, they're usually lightweight and compact, making them easy to move around and store when not in use.
Finally, battery-operated lights are often energy-efficient and cost-effective. Since they use batteries, you won't be racking up your electricity bill by leaving them on for extended periods of time. Plus, many models are now made with LED lights, which use significantly less energy than traditional incandescent bulbs.
How Battery-Operated Lights Work
Battery-operated lights are designed to work with batteries. Most models use regular AA or AAA batteries, which are easily accessible at most stores. Once you insert the batteries into the light, you simply turn it on or off using a button or switch.
Some models may also have additional features, such as adjustable brightness levels or motion sensors. If you're looking for a specific feature in a battery-operated light, be sure to read the product description or ask a sales associate for help.
Potential Uses for Battery-Operated Lights
Battery-operated lights have a wide range of potential uses, both indoors and outdoors. Here are just a few ideas to get you started:
Camping and Outdoor Adventure
Battery-operated lights are perfect for camping trips, backpacking trips, or any other outdoor adventure where you need portable lighting. They're great for illuminating your tent at night, or for providing a little extra light while cooking dinner or playing cards around the campfire. Plus, many models are now made with waterproof or weather-resistant materials, making them durable enough to withstand rain or snow.
Emergency Lighting
Battery-operated lights are also useful to have on hand in case of a power outage or emergency situation. Keep a few in your emergency kit so that you have a reliable source of light if the power goes out. They're also a great addition to your car's emergency kit, in case you're stranded on the side of the road at night.
Decorative Lighting
Battery-operated lights can also be used as decorative lighting throughout your home. String lights, in particular, are a popular option for adding a warm, cozy glow to bedrooms or living rooms. You can also use them to create a festive atmosphere for holidays or special occasions, such as weddings or birthday parties.
Task Lighting
Finally, battery-operated lights can be used for task lighting in any area where you need a little extra illumination. For example, you might use them under cabinets in your kitchen or workshop, or in a dark closet or pantry. They're also useful for reading in bed or working on crafts that require good lighting.